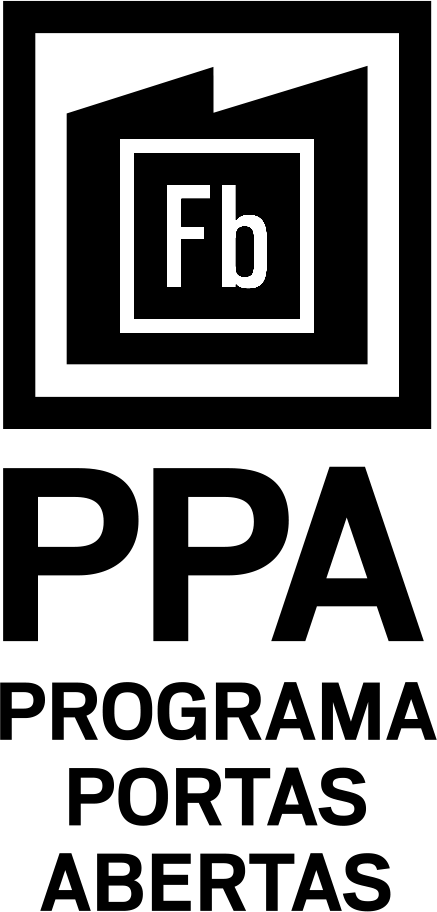 Strengthen ties with our customers and business partners.
Created in 2005, it is made through a visit to the company's headquarters, where those involved know Farmabase's history and values, visit the factory, analysis laboratory and have contact with all the norms and quality standards adopted in the production, besides know the full traceability process.
Farmabase is pleased to be able to provide this experience to our customers and partners.